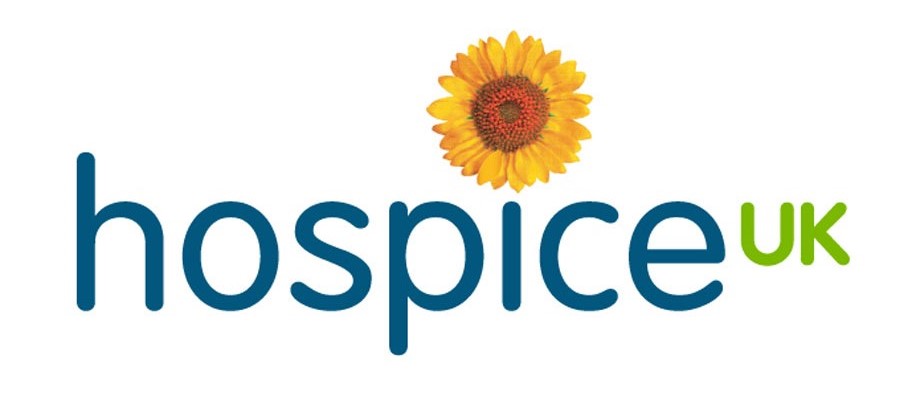 Our team are at it again – raising money for fantastic causes!
Sara is running the TCS London Marathon on Sunday 23rd April in aid of Hospice UK
Hospice UK is the national charity for hospice and end of life care. The charity works to ensure everyone affected by death and bereavement gets the care and support they need, when they need it.
If you would like to support Sara by making a donation to this pivotal charity, you can do so via her Just Giving Page – Just Giving / Sara Booker