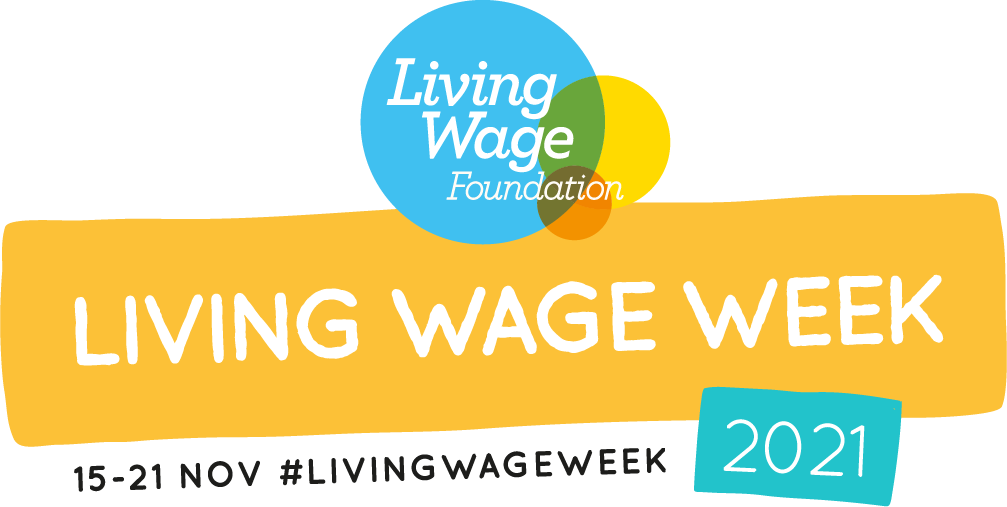 Living Wage Week is the annual celebration of the Living Wage movement which is being celebrated from 15th – 21st November 2021.
Collins have been an accredited Living Wage Employer since 2017.
This means that every member of staff in our organisation earns the real Living Wage or above.
The Living Wage is an hourly rate set independently and updated annually, based on the cost of living in the UK.
We're excited to celebrate Living Wage Week 2021 with the entire movement.
You can find out more about the Living Wage by visiting www.livingwage.org.uk